DREAM BIG, START SMALL, AND NEVER STOP INNOVATING.
"In the words of Steve Jobs, "The people who are crazy enough to think they can change the world are the ones who do.' This mantra has been the driving force behind our company since day one."
Mike Hu, the founder of Lakeview, was originally a manager at a button-switch manufacturing company. The button switches they produced was used in the Shenzhou V spacecraft, which brought him a sense of unprecedented pride during a TV interview. After the successful launch of Shenzhou V, their button switches received high praise locally, and he was invited for an interview by a television station. While passing by the control room, he was captivated by the dazzling lights emitted by the video switchers. Out of professional curiosity, he inquired about them and learned that the button switches used in video switchers were imported, expensive, slow in delivery, and too limited in variety. This is where he conceived a crazy idea.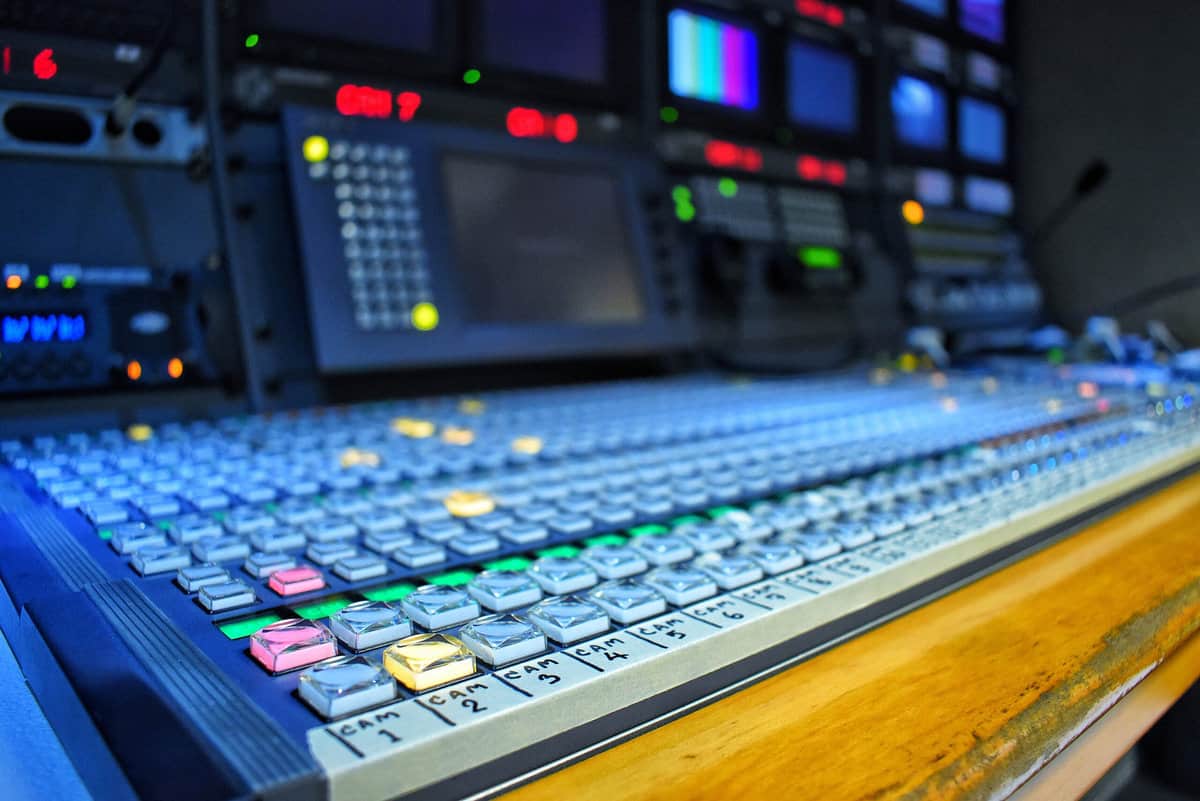 After 12 years of research, exploration, and learning, Lakeview was officially established on June 8, 2015, with the addition of Mike and two like-minded partners. Just as our slogan suggests, innovation and creation have been the driving force since the company's inception. Within a short span of five months, we successfully developed and mass-produced over ten types of button switches. Today, we are able to offer LCD/OLED/TFT display button switches, RGB full-color button switches with built-in IC, reed button switches with a mechanical lifespan of over a hundred million cycles, single-color, dual-color, and RGB LED button switches, as well as IP67 waterproof switches.
With our stable delivery, reasonable prices, and accessible R&D conditions, more and more video switcher manufacturers are recognizing our button switches.Today, in addition to broadcasting and television equipment, our button switches have received positive feedback in fields such as electronic music equipment, racing game steering wheels, and smart homes.
If you are interested in our story or products, please switch to Lakeview. Let's Switch On to a World of Endless Possibilities together.
Numbers Speak For Themselves!
Monthly button production value of
Existing product categories
of total turnover spent on R&D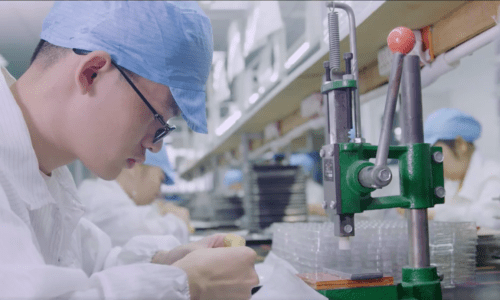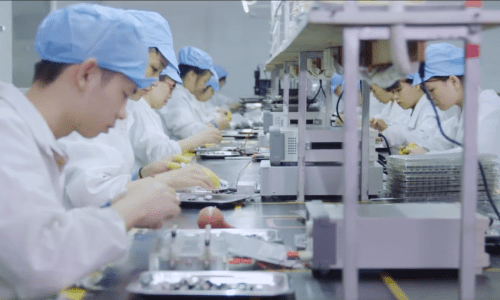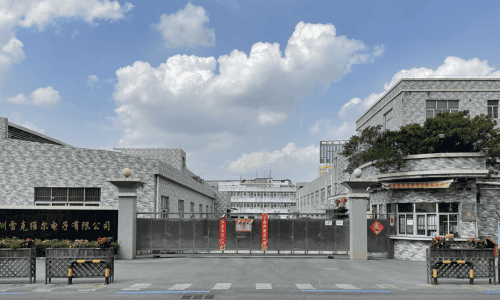 Every day, we receive inquiries from buyers all over the world. Our conversations might start with something like, "Do you have RGB LED button switches? I'm designing a new video switcher." It could also be, "Is the DSP series LCD button switch compatible with SPI communication?" These conversations happen not only in English but sometimes in Spanish or even German. However, more often than not, the last thing they say is, "Thank you, Ethan, your button switches are excellent, and I'll be back soon."
Certified Products